Today was a beautiful winter day! My friend Sue and I donned our snowshoes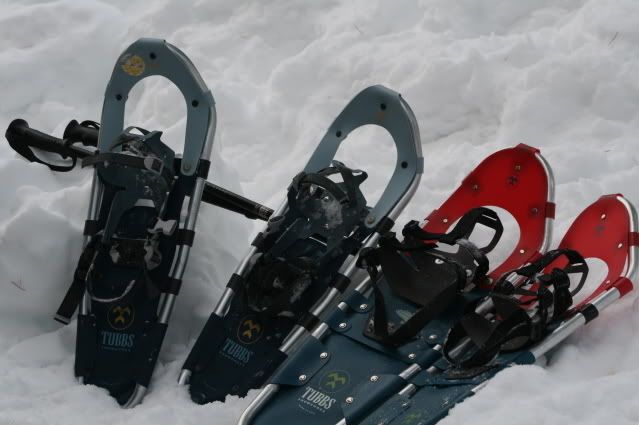 and took a hike through the park.
Cookie came with us . . . kind of
We decided to take the path through the woods, then head alongside the edge of the lake for a bit before stepping onto it.
Unfortunately, I saw no eagles on or near their nest. But this isn't unusual. They usually nest the very end of February to early March with babies hatching in April.
Still, I had to check!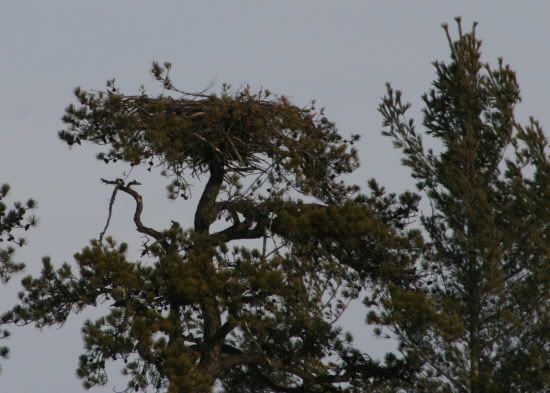 I did see a pileated woodpecker though. I wasn't quick enough with my camera to get you a picture, but now I know where he hangs out and I'll try again another time. There were several trees in the area that looked like this: