I received word this week that one of our favorite magicians, Bob Nixon, passed away.
Bob was a showman extraordinaire! My campers adored him . . . my kids adored him.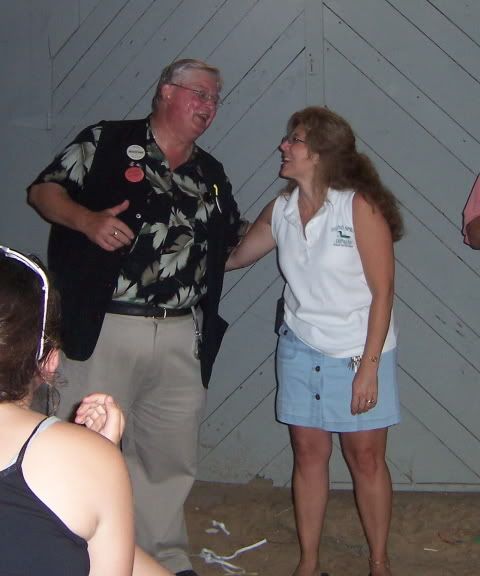 I adored him.
I'll never forget the first time my daughter and I saw him pull that rope through his body! We almost fell off our seats! Alex and Ben grew up watching his shows, as did many of my campground kids.
He was always cheerful, even when performing for the third time on a 100 degree day. And whenever I was in a "booking" bind, he was there with sound recommendations and a helping hand.
My thoughts and prayers go out to his family, as well as his magical community of friends.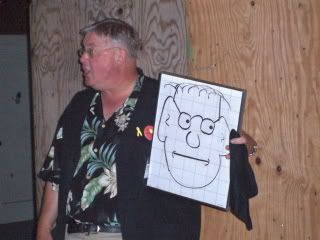 Bob . . . you'll be sorely missed.
Edited to add:
Almodarr and Angelique of The Magic of the Steelgraves will be dedicating their August 2nd Medieval weekend show here at Poland Spring Campground to Bob.