Mighty Moose here!
What a super fantastic weekend! Debbie and Bryant made Get Away Hydro Boats, hero vehicles with coffee clay, capes, masks and helmets too! We found the missing store treasure, and tested hero water skills at the lake.
Heros were found in every corner of the campground! Here's Bumble Bee from the Transformers
Super B!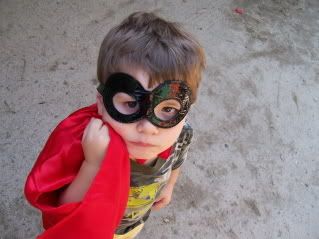 and Super Princess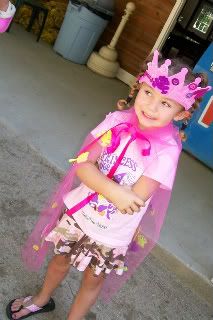 Hero's were tested to see if they could tie up their villians super tight
They were asked to run faster than a speeding bullet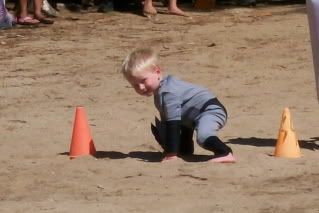 jump higher than the tallest building
and perform daring feats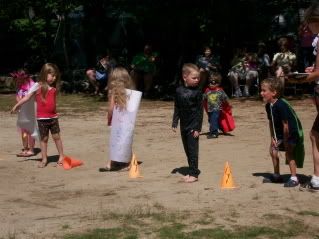 Some showed off moves that had even Cat Woman jealous!
When Flash's arch enemies, The Rogues, appeared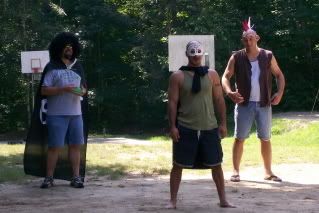 our super heros attacked back with water balloons and won! Poland Spring Campground was safe for all campers once again.
We celebrated with a victory hayride!
Here's the Poland Spring Campground Justice League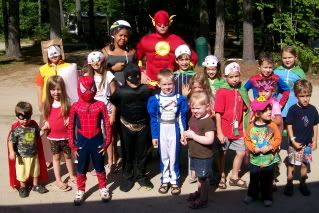 On Saturday night Paul from Mad Science performed his Spin, Pop, Boom show!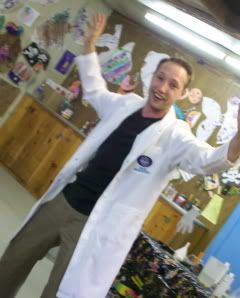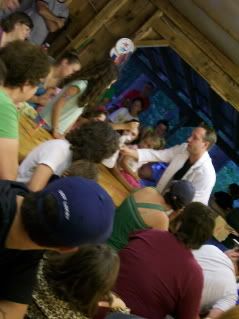 As our camper families checked out today, they all told us what a great time they had this weekend!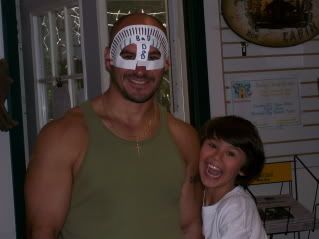 A big shout out to Heart Girl, Super Brody, Super Sleuths, and all the Super Hero's who showed off their moves to me, The Flash, Wonder Woman and Cat Woman!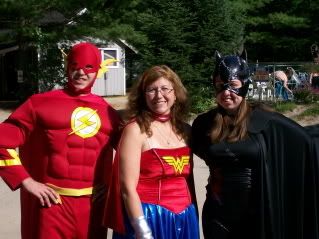 We all had an amazing time!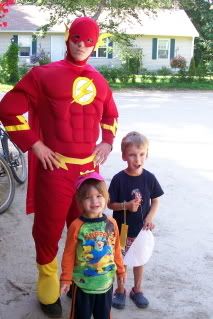 Come back and see us real soon . . .