. . . these are images from this morning.
Sigh.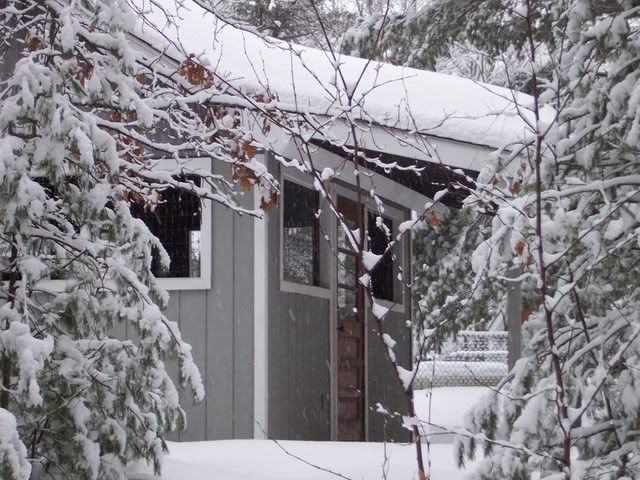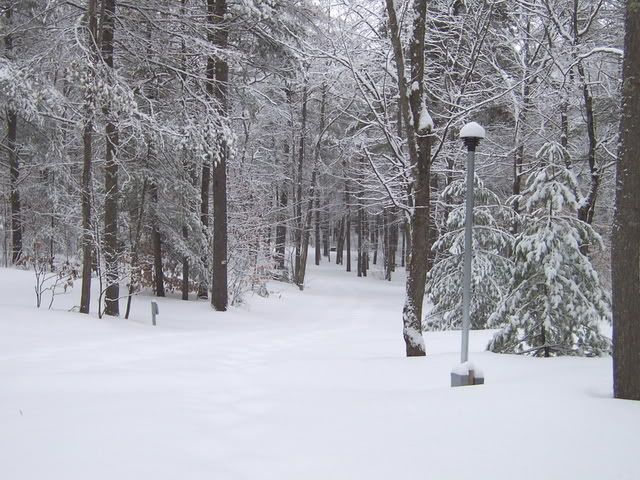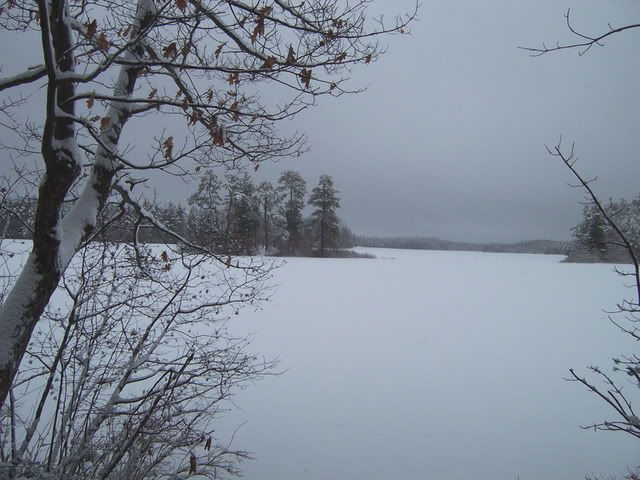 But I did see this yesterday afternoon . . .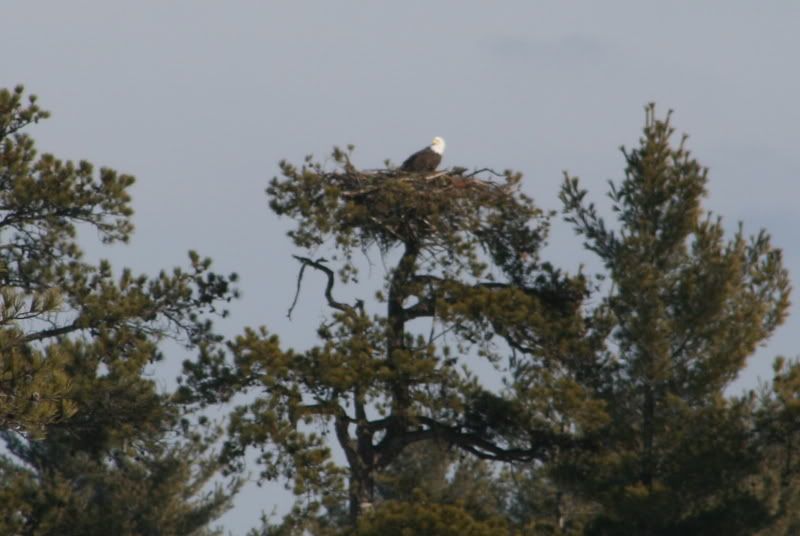 It looked like she was poking at the nest. Probably getting it ready.
I snapped this shot, cursing myself for not bringing the bigger lens. So I ran (as fast as one can run on snowshoes) back home, grabbed the proper lens and ran (not quite so fast this time) back to the point. I set up my tripod and staked out the nest for an hour.
Let's just say all I managed to get from all that running is some serious exercise.